WELCOME TO THE RESTAURANT
where the fish is the protagonist
La Llotja Marisqueria
At La Llotja Marisqueria in Vilanova i la Geltrú there are friends of the sea. Seafood lovers, those who enjoy simple cooked fish, and those who are looking for traditional recipes from our coast.
We offer you the fish at your sight, so that you choose the one that best suits you or let you advise us. And cook it at the moment, grilled, fried or steamed, so you can taste it freshly cooked ..
Now with a new restaurant, more luminous and modern, but with the same taste as always and with the freshest fish you can imagine.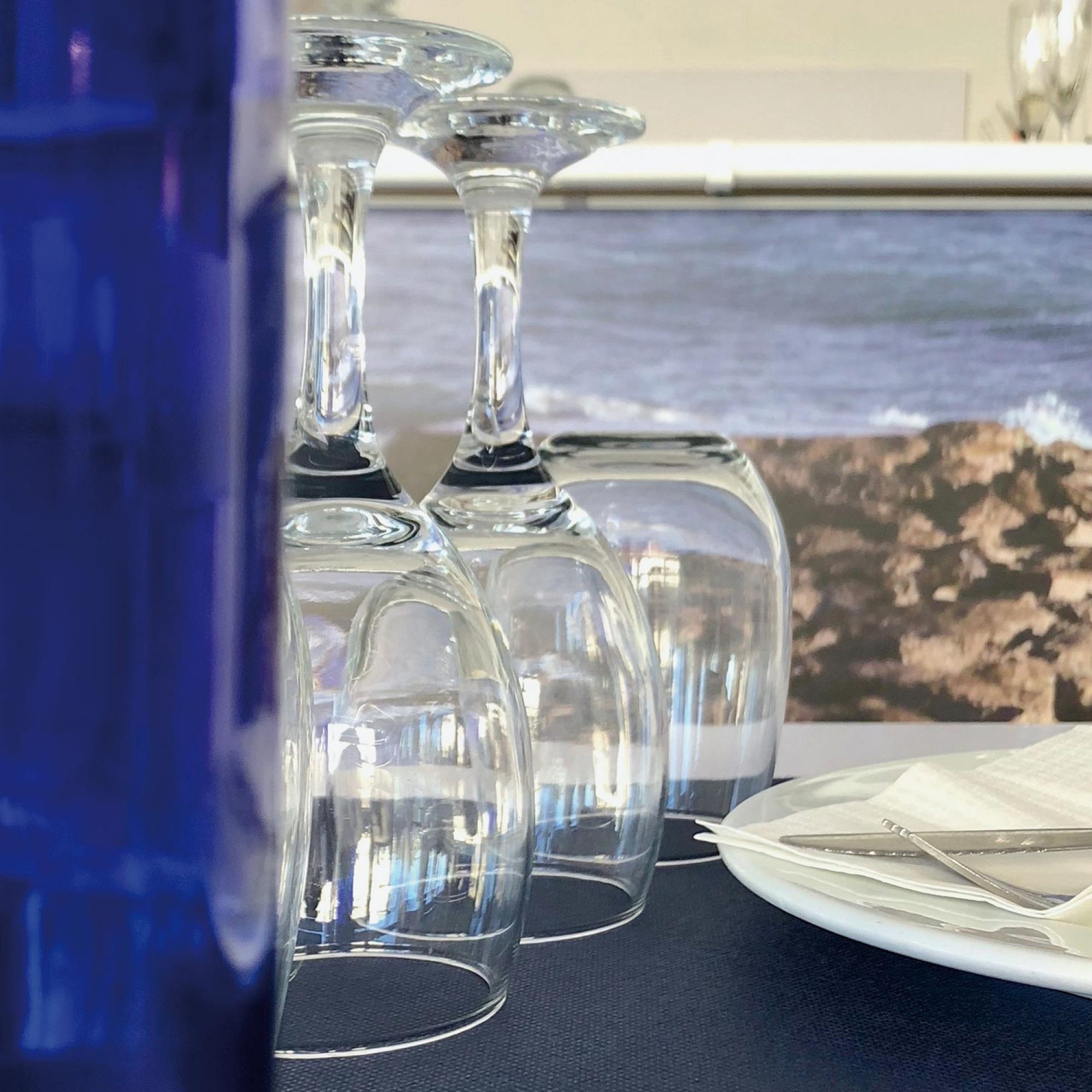 OUR MARINE TRADITION
All life dedicated to the sea

We are a family that we take the sea in. For generations that we dedicate to fishing, the sale of fish and seafood.
We learned to cook on the boat. The fishermen's kitchen, with the minimum ingredients and with the fish that arrived at the boat.
Now we offer the same recipes for lovers of seafood, and also for those who are looking for healthy and healthy cuisine.
All this with a unique experience, of choosing the fish before cooking it and deciding how it prefers it.
OUR
Specialties

Lobster rice
Paella of rice with fish smoked and lobster
Black rice
Paella rice with squid and squid ink
Prawn rice
Paella rice with shrimp and fish from Vilanova i la Geltrú
Seafood paella
Paella of rice with squid, cuttlefish, prawns and mussels
Seafood fideuá
Paella of noodles with squid, sepia, shrimp and mussels
All cremat de peix
Monkfish dish and potatoes with fish smoked fish
Romesco fish
Fish plate with romesco sauce
Lobster stew La Llotja Speciality
Stew with lobster and fish smoked fish
SUN AND BEACH
Gastronomy and culture

Enjoy with you from our terrace with views of the Torre Blava – Espai Guinovart.
If you have not been to our terrace yet, we recommend that you experiment for yourself!
Follow us on
Follow us on Instagram and stay in the last of our offers and news!
Passeig de Ribes Roges, 1
Vilanova i la Geltrú
©2018 All rights reserved